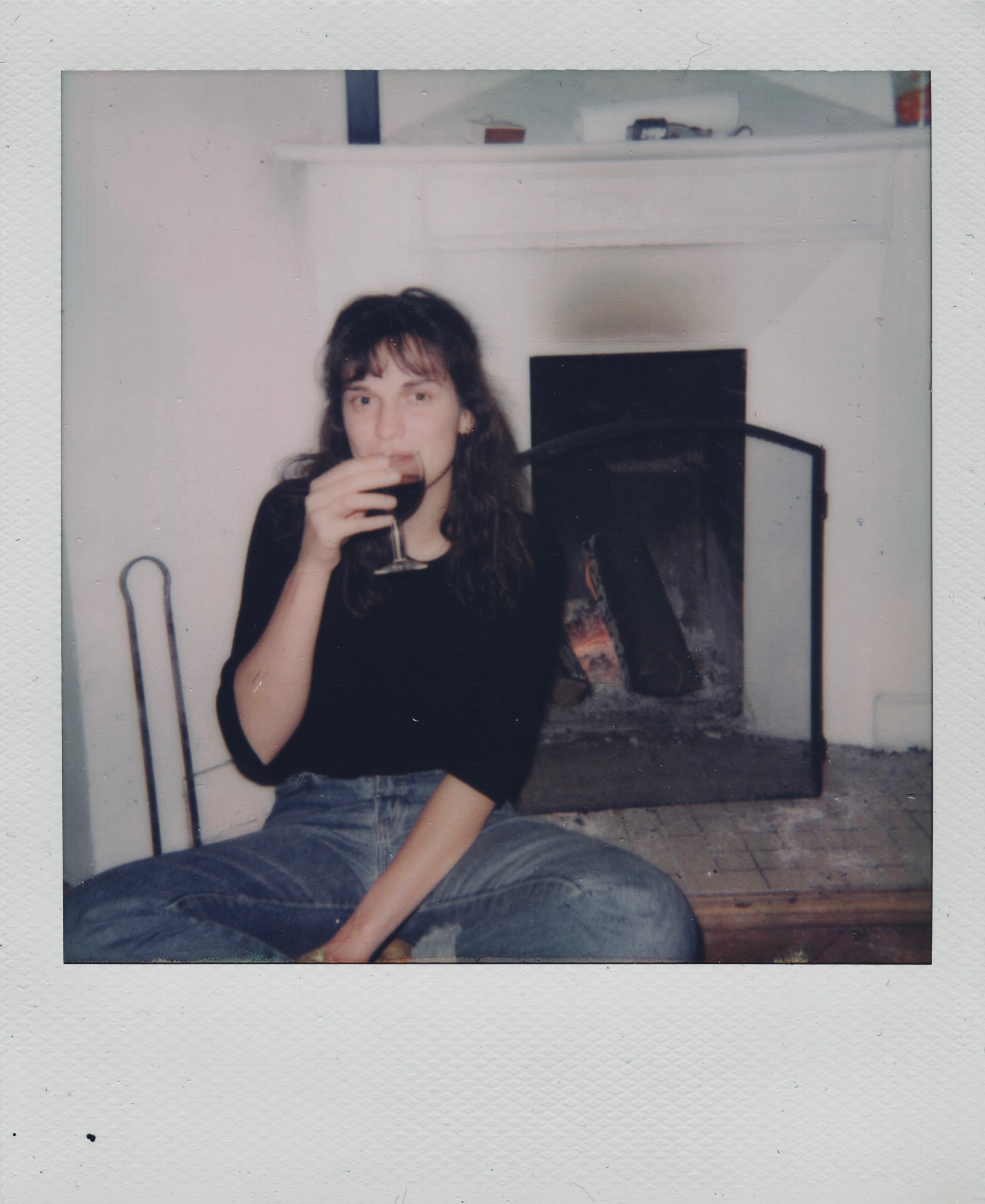 (English Below)

Illustratrice installée entre Nantes et Angers, je développe mon activité sous le statut d'artiste auteur depuis août 2019. Utilisant des techniques mixtes, j'oscille entre des mises en scènes de paysages et de personnages.

Je puise son inspiration auprès de mes différents centres d'intérêts que sont la littérature, la musique, la photographie (que je pratique depuis plusieurs années) et surtout le voyage.


Attachée à la volonté de partager mon regard sur le monde, j'imagine à travers mes créations un univers doux et sensible, se rapprochant de la fable et proposant des liens entre écologie, voyages et poésie.

Je suis en recherche constante de nouveaux projets, partenariats ou rencontres donc n'hésitez pas à me contacter pour toutes demandes d'informations ou autres : Mary-leroy@hotmal.fr
Graduated in 2018 in the field of the management of cultural projects, I always had a feet in the illustration art world. In 2018, I spent one year in the Art School of Angers (FR) to develop different projects and today I have the will to continue as a professional in illustration.

My inspiration come from my different hobbies such as litterature, music, photography (which I practice for many years) and above all, travel.
Trough my work, I'm trying to share the poetic and sensitive vision I had of the world around me. My artwork is mostly made to tell stories, strongly linked with ecological issues.

I'm definitly open to new projects and I'm looking for collaboration for any kind of works. If you want to know more about me, you can contact me at : mary-leroy@hotmail.fr